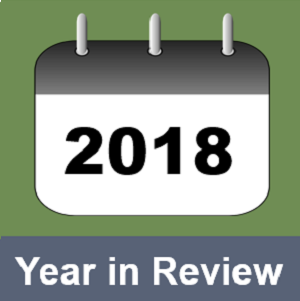 by Flint Adam, Nolensville resident & Realtor®
(Note: all data below is for Nolensville properties within Williamson County. Excluded are Nolensville homes sold in Davidson and Rutherford counties).

As I'm dusting off the 'ol keyboard, I find myself a little embarrassed about how long it's been since I last blogged. For those of you who have lived in Nolensville a while, you know how I remained diligent for years about publishing weekly and monthly blogs updating our fair town on the latest real estate happenings.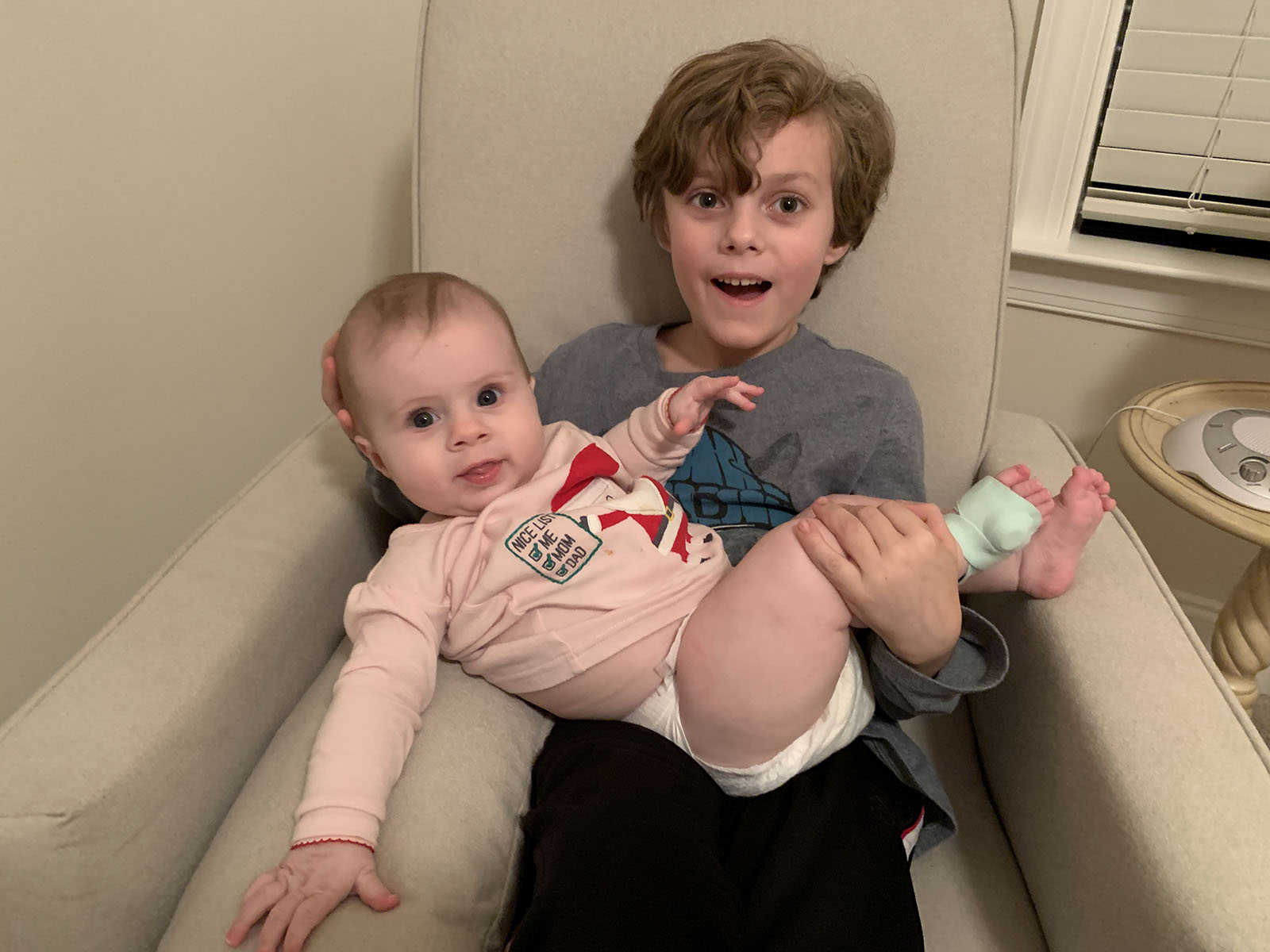 In 2018, I made a conscious decision to step back a little bit. Reason being – my wife and I welcomed a little girl into the world. Say hello to Avery and her big brother, Jakob!
It had been a while since I'd woken up for midnight feedings, poopy diapers, and the general fears over a dark room; so when I wasn't actively working on a real estate deal, I was focused on the important work at home.
It's really the best job there is, folks. I'm glad I got in the ring for a second rodeo in 2018.
Now that Casa de Adam is settling back in to routines, I'm ready to bring back the hammer and give this town everything I've got in 2019!
First, An Announcement…
It's been on my to-do list since late 2016, but only in the past month have I been able to dedicate the time to finally achieve a personal goal of mine – start my own real estate brokerage!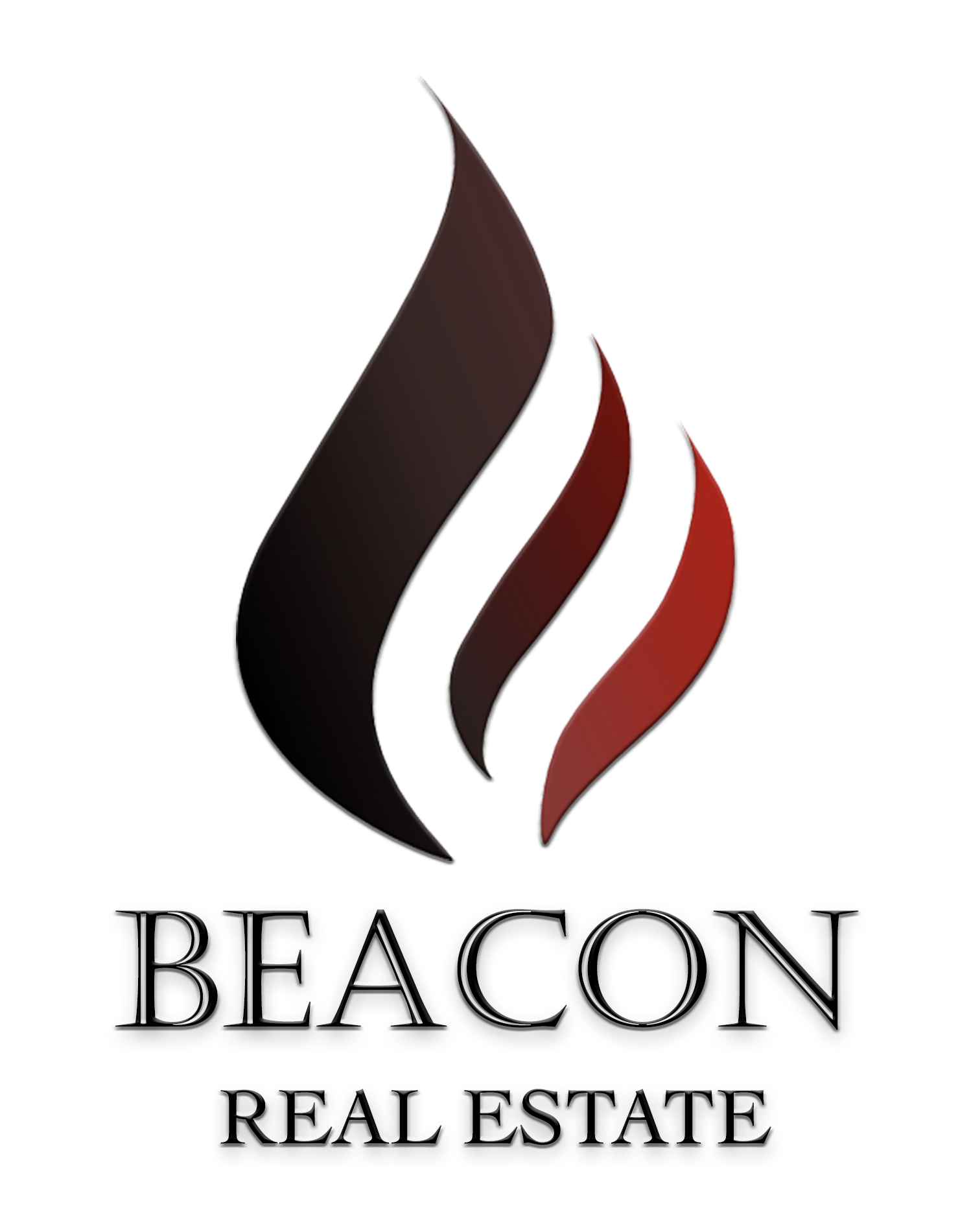 I'm now Principal Broker of Beacon Real Estate, and the firm is based right here in Nolensville. I won't go into all the nitty-gritty in this blog, but if you or someone you know is in the market for real estate guidance or services, it would be an honor to earn your consideration.
I'll be launching the firm's website this weekend and rolling out an awareness campaign in the coming weeks. Look for more details coming to the Nolensville 411 on Facebook soon…
Recapping Nolensville Real Estate in 2018…
As we rolled into 2018, there was some concern on whether the market had already peaked. Nolensville enjoyed a record-setting year of residential sales in 2016, only to deflate slightly the following year. As 2018 began, there were concerns about rising interest rates, skyrocketing home prices, and growing inventory. The ingredients were there for disappointment, and in some cases they proved true, but after reviewing the year as a whole, 2018 can only be considered a success!
Total residential sales grew 14.29% year-over-year to a record 576. Let that sink in a moment. Despite the average price of a home in Nolensville rising from a then-record $508,379 in 2017… to $542,979 in 2018 (+6.81%)… sales picked up double-digit growth.
2018 also surpassed the previous record for Nolensville residential sales in a calendar year set back in 2016. A total of 575 homes closed in 2018… which is 3.79% more than the 554 homes sold in 2016.
Here's another fun fact: prior to 2018, there was exactly one month ever that 60 or more homes sold (July 2016). In 2018, it happened three times (May, July, and December). Speaking of December, last month featured the most closings (66) in Nolensville history.
Yes, folks – real estate went gangbusters again in 2018.
Balance Returning to the Market?…
As busy as 2018 was, there were some changes felt in the marketplace. Inventory started building up – especially in new construction priced between $550K and $700K. I first noticed this during summer when a quick MLS search yielded over 40 new construction homes marketed for sale in that particular price-range. I felt that was a lot for a narrow price range.
As of this writing, that number has now grown to 67 new construction homes available for sale. Over the last six months, 69 new construction homes have closed in that price-range, indicating a very balanced market – neither sellers nor buyers are in command.
Among used homes, it was typical to see many spending weeks and months longer on the market than had been the norm in recent years. Price-reductions became more common, sometimes by tens of thousand of dollars.
Supply and demand has evened out somewhat, which is healthy, but it has shocked some sellers who have been used to having the cards stacked in their favor the past three years.
How High Can Prices Go?…
It's the $542,979 question. There will be a ceiling folks, logic says so, but what exactly that is and when we hit it, I'm not quite sure.
We are reaching an average price level that is becoming prohibitive for more and more buyers. The excellent Home Affordability Tool by NerdWallet gives some insight into the equation. Begin with Data USA's figure for the median household income in Nolensville at $110,087. Punch that number into the tool with some other typical figures, and that $550K average price point is pushing families right to the brink of "stretch" category. Yikes!
What could push prices higher still? In new construction, land remains expensive, sub-contractors are charging more, material prices continue rising, and people keep on moving here and buying.
Some builders are offering a few more incentives in the form of free upgrades and consideration toward closing costs, but are not typically backing off their list prices.
Meanwhile, as new construction goes, the rest of the market tends to as well. Used homes actually appreciated at a slightly higher rate in 2018 than new construction… 6.47% vs. 5.52%. I don't see that slowing down yet either.
Grading My 2018 Predictions…
Every year I like to make some predictions on where Nolensville real estate will go. You can click here to read my original post from last year, or just scroll down to see last year's bullet points (and how things actually turned out in red):
1.) More balance: I anticipated a minor correction in the marketplace and I think we began seeing that the second-half of the year. Inventory grew and appreciation slowed from the year before. I expected 4% price-appreciation for resales and 7% for new construction. In reality it was 6.47% for resales and 5.52% for new construction. Not too far off. Grade: A
2.) More out-of-state buyers: This one was a softball lobbed down the middle. I have met more people moving here from Chicago than perhaps any other place. At this very moment I'm working with a family relocating here from New York. Tennessee remains very attractive to folks in high-tax states. Grade: A+
3.) Interest rates continue rising: I anticipated the average 30-year mortgage would rise from the low 4% range to near 5% by year's end. Rates actually did hit around 5% during the fall, but then retreated some by year's end to around 4.75%. Good for the consumer. Grade: B
4.) New construction homes get smaller: I whiffed on this prediction in 2017, but it finally happened in 2018… though not by a huge sum. The average size of new construction in Nolensville shrunk year-over-year from 3,410sf to 3,373sf… or about 1.09% smaller. Still, a win is a win. Grade: A+
5.) More new Nolensville developments are announced: The trend continues, though perhaps not as fast as in 2017. Drees unveiled their new Asher community off Sunset Road, and there's also the Henry Property that remains in the works adjacent to Silver Stream off of Rocky Ford Rd. There's even gears at work squeezing in a development between Ballenger Farms and Burberry Glen, also off Rocky Fork Rd. Development is perhaps running a little slower, though, as inventory has grown and days on market have lengthened. Grade: A
An Interesting 2019 Is Ahead…
There's plenty to keep an eye on in real estate this year. Amazon is coming to town and AllianceBernstein is already beginning its process of relocating employees here. Williamson County remains a primary target for incoming homeowners, and there are high-paying jobs to be had.
However, there has been recent turmoil in the stock market, uncertainty in politics, and the threat of rising interest rates. Despite the many great things happening in Middle Tennessee, there are headwinds that could pick up steam.
Stay tuned as I continue examining our local real estate market in the year ahead. It's my pleasure serving you!
---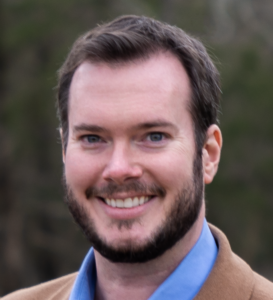 Flint Adam is a Nolensville resident and lives with his wife and children in Bent Creek. He focuses his practice in town, having served almost 100 buyers and sellers in closed Nolensville real estate transactions. Flint enjoys blogging about real estate, traveling the world, photography, and bourbon-hunting. He is passionate about serving Nolensville and keeping it one of America's greatest small towns.