(Tuesday, March 24, 2020) – Yes, we are in unprecedented, stressful times… and have been asked to isolate. But that doesn't mean we can't still take care of our community. 
Feeding your family with takeout – just one meal a day – could help keep food on the table for the many local families whose livelihoods depend on Nolensville's restaurant and beverage business.
Listed below are Nolensville's restaurants. Right now, they've been asked to close the doors and only serve takeout. Theirs is the industry expected to be hit the worst by the effects of coronavirus, COVID-19.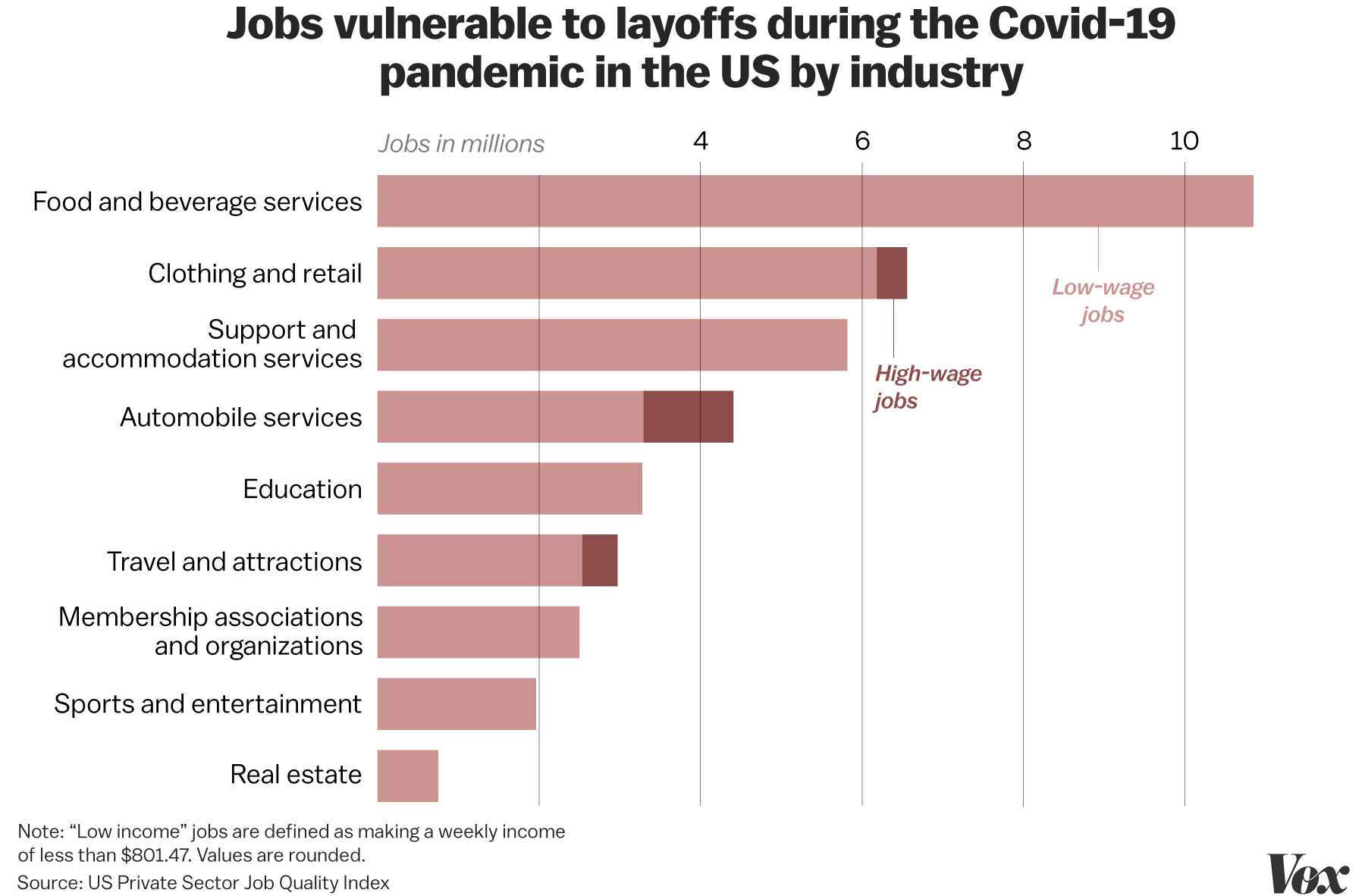 We can help support them by ordering out… if only once per day. That helps them keep the lights on. That helps their families survive this. That helps these businesses open back up for the massive party we're going to have once our country overcomes this crisis.
Share this page with every Nolensville resident you know and try a different restaurant every day. Phone numbers and menus are easily accessible in one place! Take a picture of your family and your meal and share it on social media. Let's even give this a hashtag, folks… #OrderOutNolensville
We can do this. Let's take care of those who have been taking care of our bellies for years. If you notice a restaurant missing from the list below, shoot me an email at flint@theguidehome.com and I'll update the list.
God bless,
     Flint Adam
     Nolensville Resident & REALTOR

---
Amico's New York Pizza & Italian Restaurant
7177 Nolensville Rd., Ste. 6A
Nolensville, TN 37135
phone: (615) 776-1800
Click here for menu
Brothers' Burger Joint
7240 Nolensville Rd, Suite 101
Nolensville, TN 37135
phone: (615) 776-5255
Click here for menu
Campo Azul
7240 Nolensville Rd., Ste. 105
Nolensville, TN 37135
phone: (615) 776-1570
Click here for menu
Hwy 55 Burgers, Shakes, & Fries
7240 Nolensville Rd.
Nolensville, TN 37135
phone: (615) 283-3264
Click here for menu
Mama's Java
305 Sheldon Valley Dr., Ste. 101
Nolensville, TN 37135
phone: (615) 776-5282
Click here for menu
Martin's Bar-B-Que Joint
7238 Nolensville Rd.
Nolensville, TN 37135
phone: (615) 776-1856
Click here for menu
Oscar's Taco Shop
7177 Nolensville Rd., Ste. 1A
Nolensville, TN 37135
phone: (615) 776-1361
Click here for menu
Outlander's Southern Chicken
7215 Nolensville Rd.
Nolensville, TN 37135
phone: (615) 283-7975
Click here for menu
Pizza Hut
7240 Nolensville Rd.
Nolensville, TN 37135
phone: (615) 776-1111
Click here for menu
Pork Belly Farmhouse
7263 Nolensville Rd., Building #4
Nolensville, TN 37135
phone: (615) 283-7828
Click here for menu
Rita's Italian Ice
7171 Nolensville Rd.
Nolensville, TN 37135
phone: (615) 776-2100
Click here for menu
Sonic Drive-In
7230 Nolensville Rd.
Nolensville, TN 37135
phone: (615) 776-4050
Click here for menu
Southern Hospitality Diner
7301 Nolensville Rd.
Nolensville, TN 37135
phone: (615) 776-1795
Click here for menu
Subway
305 Sheldon Valley Dr.
Nolensville, TN 37135
phone: (615) 819-2474
Click here for menu
Yuno Sushi & Asian Cuisine
7175 Nolensville Rd.
Nolensville, TN 37135
phone: (615) 776-8008
Click here for menu
---
Compliments of Flint Adam, Nolensville Resident & REALTOR®
mobile: (615) 500-6393
email: flint@theguidehome.com
Beacon Real Estate
(615) 283-0980
info@theguidehome.com