About Flint Adam, Nolensville Resident & REALTOR®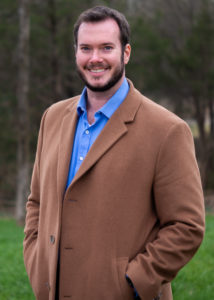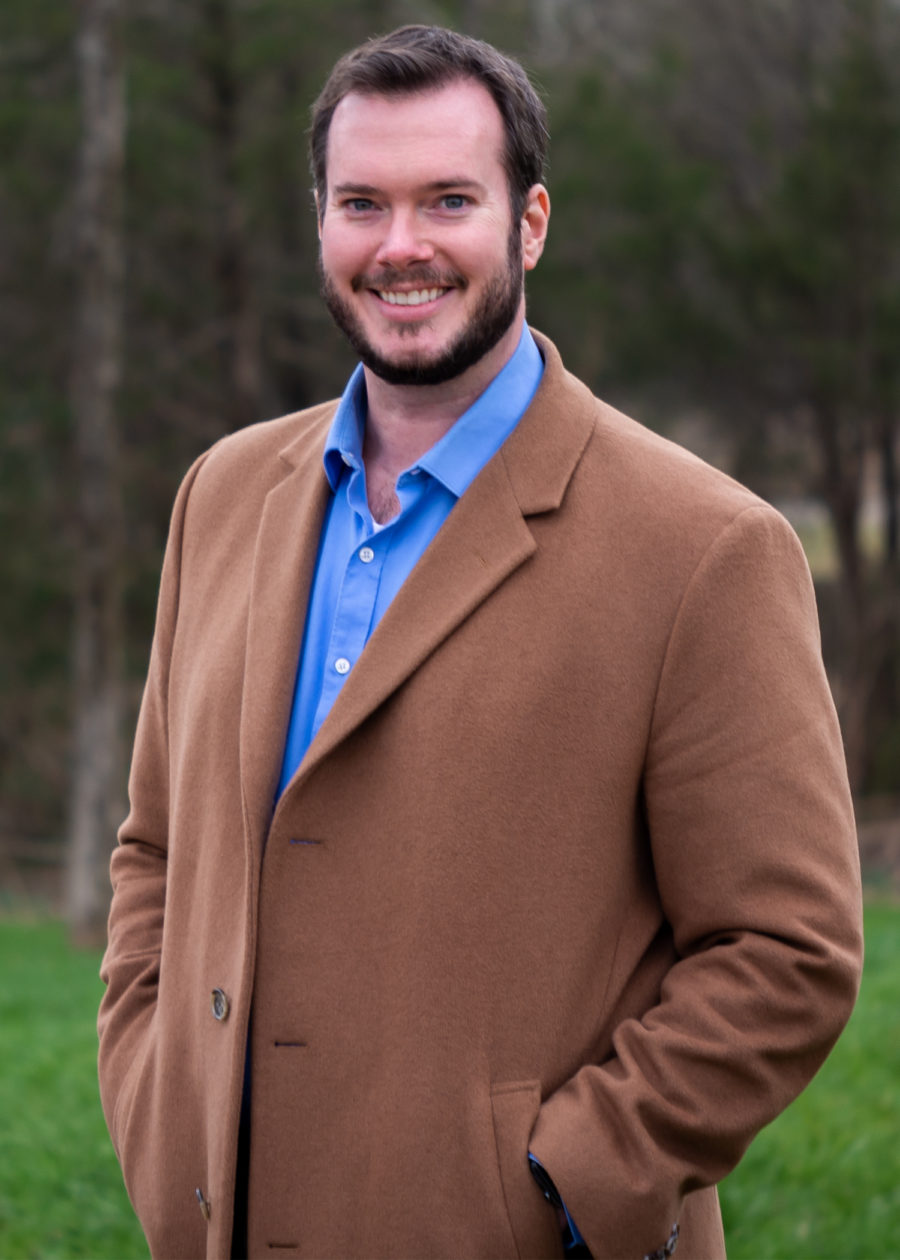 Flint Adam earned his Tennessee real estate license in September 2013 and went on to become one of the top-performing real estate agents in Middle Tennessee. He has averaged 38 sales and over $19M in annual sales volume since 2015. Three out of every four homes he sells are in Williamson County.
In 2021, Flint was voted "Best REALTOR® in Williamson County" by the readers of Nashville Parent Magazine in their annual Best of Parenting Awards. He was also recognized in 2023 and 2021 as a Neighborhood Favorite REALTOR® in Nolensville by voters on Nextdoor.com.
Flint consistently ranks among Middle Tennessee's top 1% to 2% of REALTORS® by sales volume (according to Nashville Real Producers Magazine), as well as the top-5% of REALTORS® nationally (according to Homesnap ).
He is among the most credentialed REALTORS® in Tennessee, having earned the following certifications and designations:
·Accredited Buyer Representative (ABR)
·Certified Luxury Home Marketing Specialist – Million-Dollar Guild Member (CLHMS-GUILD)
·Certified Residential Specialist (CRS – only 3% of all REALTORS® qualify)
·ePRO
·Graduate REALTOR® Institute (GRI)
·Pricing Strategy Advisor (PSA)
·Seller Representative Specialist (SRS)
·Seniors Real Estate Specialist (SRES)
Flint is one of less than 200 REALTORS® in the state of Tennessee who have earned GUILD status by the Institute for Luxury Home Marketing, selling multiple Million-Dollar properties.
He is a member of the Williamson County Association of REALTORS® (WCAR), has served on the association's education committee, and is a 2017 graduate of its Leadership Academy.
Flint sat on the 2020-2021 WCAR Grievance Committee, the Communication Task Force, and was one of three WCAR Community Ambassadors for the town of Nolensville, Tennessee. He is recognized as a Titanium Award-Winner ($25M+ Sales Volume in One Year) by WCAR.
He is founder and owner of Beacon Real Estate, a boutique brokerage serving Greater Nashville and specializing in Williamson County residential listings and sales.
Flint lives with his two children in Nolensville and also blogs about the community. His hobbies include world-traveling, photography, real estate & stock market investing, hiking, reading, and blogging.
Looking for a Nolensville Real Estate Agent who puts you first?
If you're planning to buy or sell a Nolensville home, you want the process to go successfully. If you're selling, success means getting your property sold quickly and for the highest price possible. If you're buying, it means finding your next dream home and getting into it, affordably. On top of that, if you're like most of my satisfied customers, you also want everything to go smoothly, with as little stress as possible.
How can you ensure all that happens? By working with a Nolensville real estate agent who truly puts you first.
I'm proud to be the real estate agent of choice for those who want a great experience buying or selling a Nolensville home. My "clients-first" approach means that you'll be working with a professional who listens to you, provides expert advice, and works hard on your behalf.
The Nolensville Expert by Your Side
When you're selling: My track record of Nolensville success means I know how to showcase your house effectively, market and promote it so that it attracts qualified buyers and get it SOLD for the highest price. Throughout the process, I'm with you every step of the way, making sure your questions are answered, all the details are handled expertly, and the entire experience is a positive one.
When you're buying: My expertise in Nolensville means I can introduce you to homes that meet your criteria – and notify you immediately of brand new listings. I can advise you on what to look for when viewing a home, so you don't make a catastrophic mistake, and I can arm you with in-depth details on every property you see. When you find a home you fall in love with, I know how to negotiate effectively so you get that property, at the best possible price. In fact, nothing pleases me more than saying, "The home is yours."
The Right Real Estate Agent for You
Whether you're buying or selling, it's ultimately about realizing a dream. I understand how much the decision will mean to you. In fact, that's one of the reasons I became a real estate agent – to help people buy or sell a home, while making the process easy and trouble-free. Clients often tell me how much they appreciate my expertise, my willingness to be there with them every step of the way, and my determination to get them the best deal. They also tell me I'm friendly and a pleasure to work with – which is quite a compliment!
Next Steps
If you're looking for a Nolensville real estate agent, it's important that you find someone who is a good fit for you. So let's talk. Whether you're selling or buying, I'd like to learn more about you and your needs and goals. You can count on me to "tell it like it is" and give you a realistic picture of what is possible.
Contact me to get in touch.
As a Nolensville real estate agent who puts clients first, I look forward to hearing from you.