Nolensville is located only 30 minutes south of Nashville, Tennessee. Most of the town lies within Williamson County, though a very small portion sits in adjacent Davidson and Rutherford counties.
The town dates back to the early 1800s, and until recently, it was primarily known as a sleepy suburb of Nashville with farms and a few rustic businesses. Beginning in the early 2000s, though, Nolensville development took off and new neighborhood after new neighborhood formed.
Today, Nolensville is known as one of the fastest growing communities in Middle Tennessee. The town is vibrant with parks, trails, athletics, community-events, and good 'ol southern charm! It's conveniently located within 15 minutes of Brentwood and Franklin, yet contains an identity that is all its own.
Welcome to one of the best small towns in Tennessee. Welcome to Nolensville!
Nolensville Town Events…
Veterans Day Celebration:
When: Saturday, November 9, 2019 – All Day
Where: Historic District
What: A celebration of Nolensville's veterans
Nolensville Farmers Market:
When: Saturday, November 9, 2019 – 9AM to 1PM
Where: Historic Nolensville Elementary Site
What: Town farmers market
Planning Commission Meeting:
When: Tuesday, November 12, 2019 – 7PM to 8PM
Where: Town Hall
What: Town planning
Nolensville Food…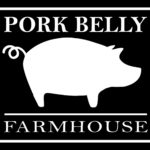 This week's featured restaurant is: Pork Belly Farmhouse
Click here for a list (and menus) of where you can eat and drink in Nolensville!
And don't forget to support local! #LoveNolensville
---
Flint Adam, Nolensville Resident & REALTOR®
I'm a Nolensville resident and REALTOR®. I live and breathe this town and enjoy helping my neighbors achieve their real estate goals. I have served more than 110 buyers and sellers in closed Nolensville TN real estate transactions.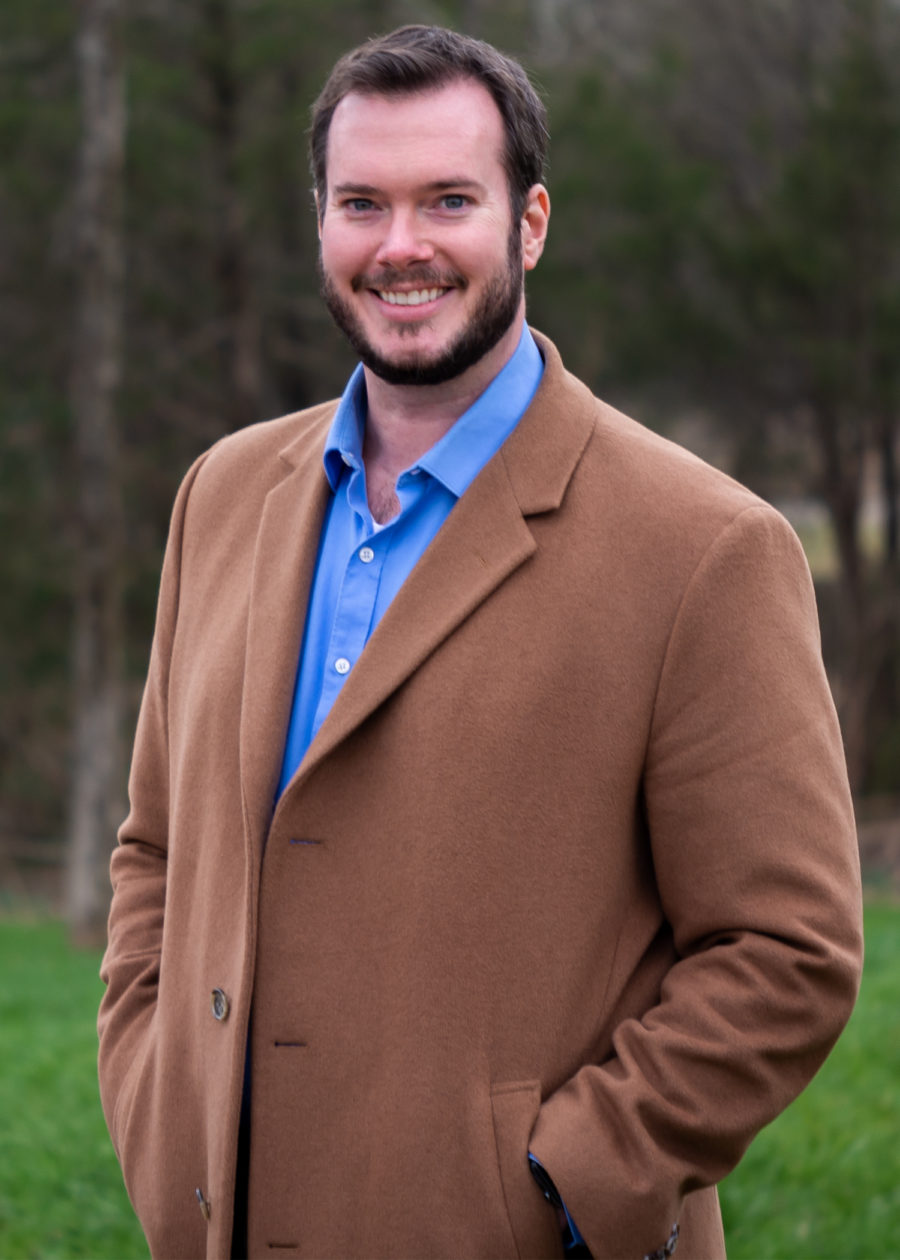 I focus my practice in my home town and further serve the community through my #LoveNolensville program. I am the owner and Principal Broker of Beacon Real Estate and a Certified Residential Specialist, the highest designation in residential real estate that only 4% of all REALTORS® have earned. The Williamson County Association of REALTORS® has also honored me with Gold and Platinum Awards recognizing sales and service excellence.
I offer a complimentary, no-obligation home consultation for folks who are interested in selling their house – or maybe just want to see what it's worth in today's marketplace.
If you're considering moving to Nolensville, let's meet up for coffee at Mama's Java – and then I'll give you a tour of the town and its neighborhoods.
Any time you want information on the Nolensville home market or have any general real estate questions, feel free to give reach out by clicking the 'Contact Me' form.
My family and I live in the Bent Creek subdivision and have been Nolensville residents since 2010.